STEP 1 of 3: WATCH THIS VIDEO:
STEP 3 of 3: Access your purchased items using the navigation at the top of this page
Welcome to the Gold Rush members area.
You now have everything you need to make several googillion dollars in the next 3 seconds.*
*(Not really but apply what you learn and you'll be on your way to good online income).
Make sure you attend the LIVE Gold Rush Call where we'll be giving away $5000 in cold, hard cash and revealing a breakthrough new FREE traffic method and money-method you do not want to miss.
Then use the navigation at the top of this page to access the items you paid for.
You can reach our Support Team at any time here.
Take notes, take action and take home the money.
Best,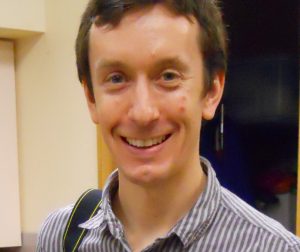 Michael Cheney